Image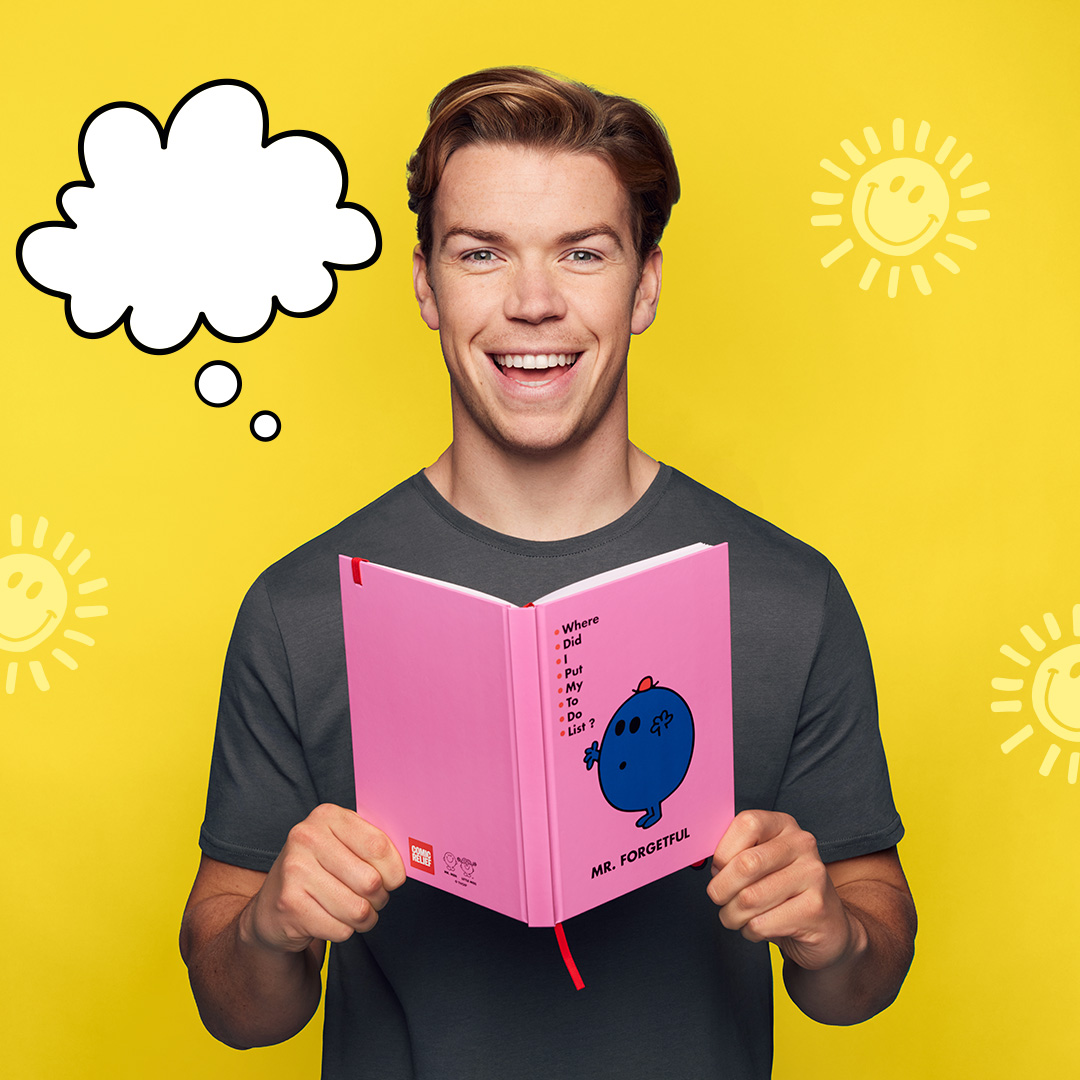 Image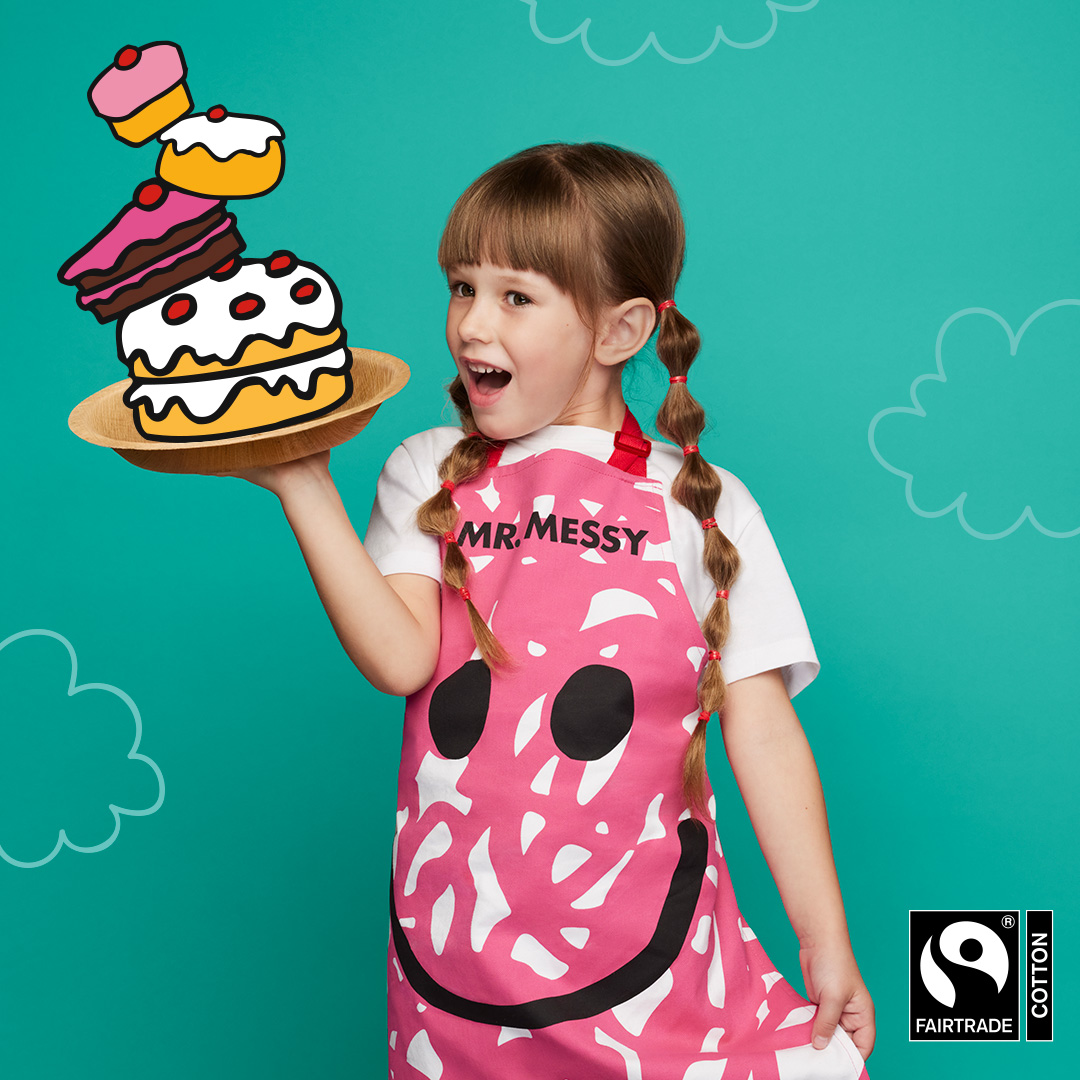 Image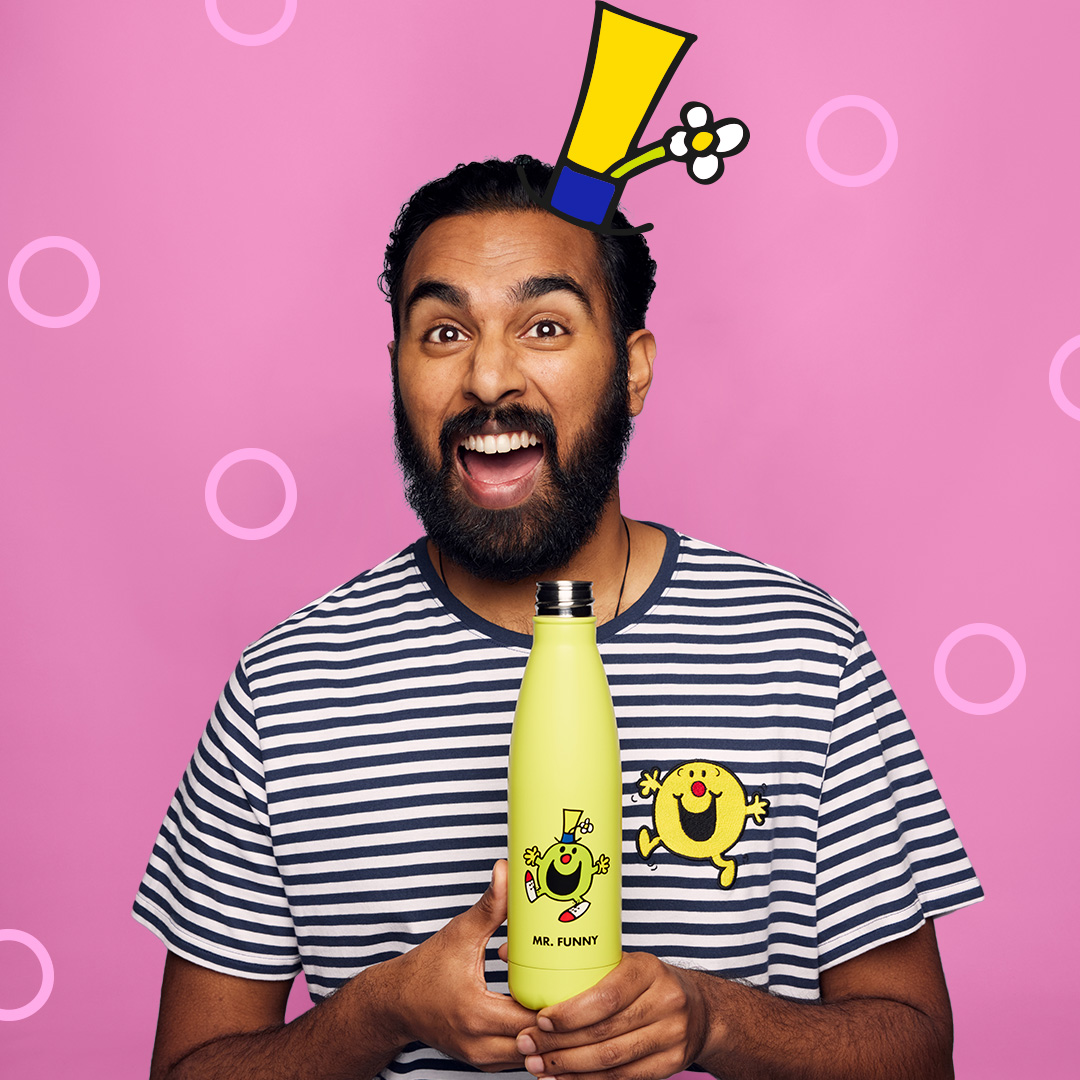 Since 2005, together with our customers, TK Maxx and Homesense have raised over £30 million for Comic Relief. Funds raised have helped over 1.5 million children and young people facing the toughest times of their lives here in the UK and across the world. Thank you for all your hard work and donations.
Did you know we also use Fairtrade cotton in the range?
All of our Red Nose Day aprons, tote bags, T-shirts and sweatshirts (which you can find at TK Maxx) are made from Fairtrade certified cotton. The cotton was grown by farmers from the Rwenzori Farmers Marketing Co-operative Society in Uganda, who are supported by TK Maxx and Homesense's Sustainable Trade Programme.
The Co-operative is made up of over 400 farmers in Western Uganda who have been supported by TK Maxx and Homesense since 2012 to help increase their capacity to grow top quality cotton, raise their incomes and send their children to school. It was certified to trade as Fairtrade in December 2014 and remains the only Fairtrade cotton producer in East Africa. The cotton was first used for the Red Nose Day T-shirts in the 2015 campaign. We're delighted to continue to use the cotton for our T-shirts and extend it to our sweatshirts, totes and aprons in the 2023 campaign.
All of the cotton is Fairtrade certified, traded, audited and sourced from Fairtrade producers. Visit www.info.fairtrade.net
Give a gift card (and we'll donate to Comic Relief!)
Psst, it never expires!
Image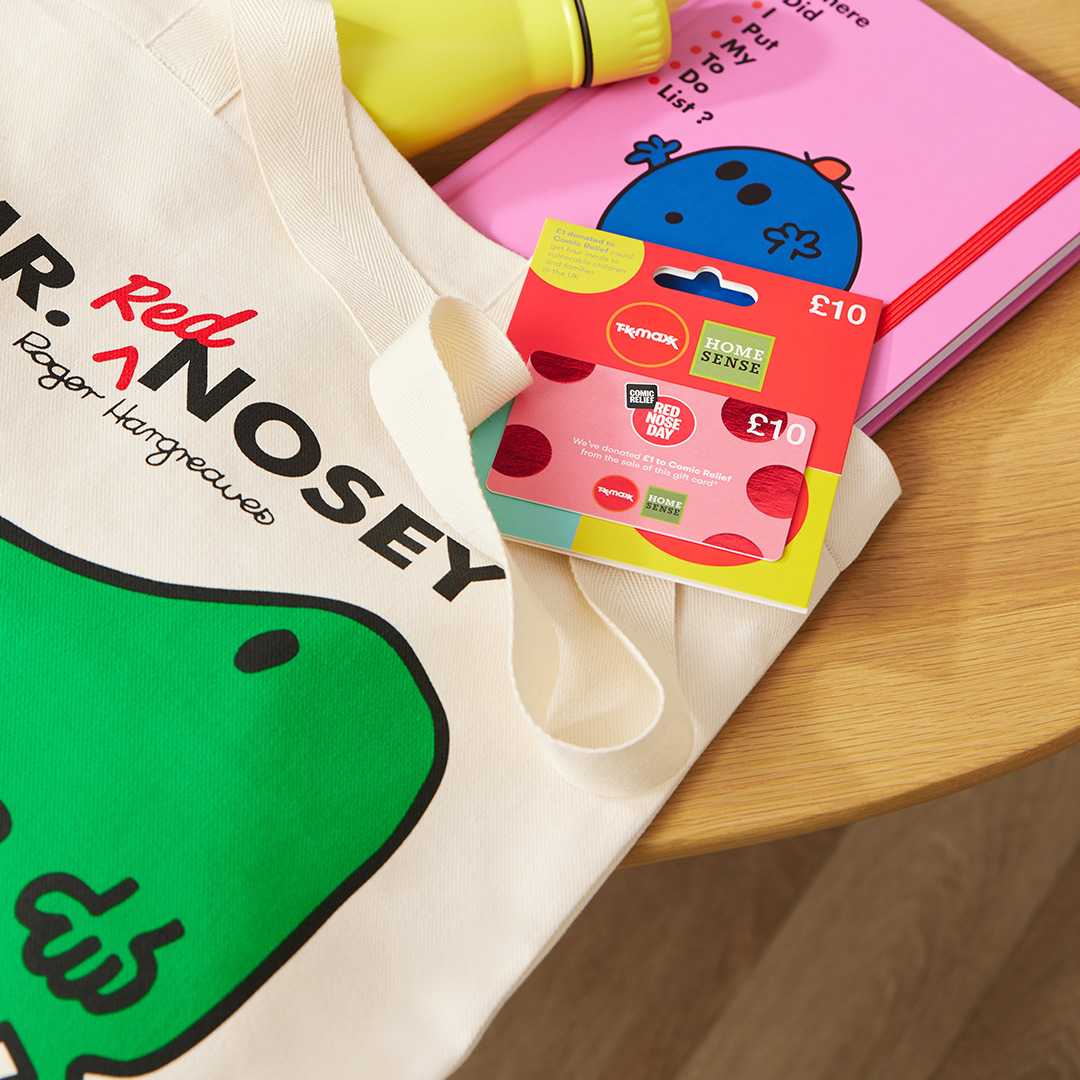 Red Nose Day is an initiative of Comic Relief which is the operating name of Charity Projects, registered charity 326568 (England/Wales), SC039730 (Scotland). MR. MEN TM LITTLE MISS TM © 2022 THOIP (a SANRIO Company). All rights reserved.

Important safety notice
Product Recall - L(A)B Cryo Belt
Product Recall - Aroma Home Plug-In Salt Lamp Night Light
Product Recall - Yellow Orpiment Mineral Bookends
Product Recall - L'Epicure Raw Cast Iron Square Grill Pan 26cm